WHAT WE DO
An international firm of architects, planners and interior designers specialising in a wide range of commercial, residential and public sector projects.
Orton Architects commenced practice in 1999 and has grown to develop extensive experience on a wide variety of projects throughout Fiji including (through its principal) in Australia, the United Kingdom, South Africa, French Polynesia and New Caledonia.
The practice employs 8 staff and specialises in resort, residential, educational and commercial projects in Fiji. We count several high profile projects in our portfolio such as the multi award winning Royal Davui resort in Beqa Lagoon, First Landing resort near Lautoka and International School in Suva.
We focus our efforts on quality design with our driving force being client satisfaction at the delivery of projects that are on time and on budget. Our role as Architects is to use our design skills to creatively interpret our Client's requirements. To do so, we involve our Client in all stages of the design process so that they are fully aware of and an integral participant in the reasoning behind all design decisions.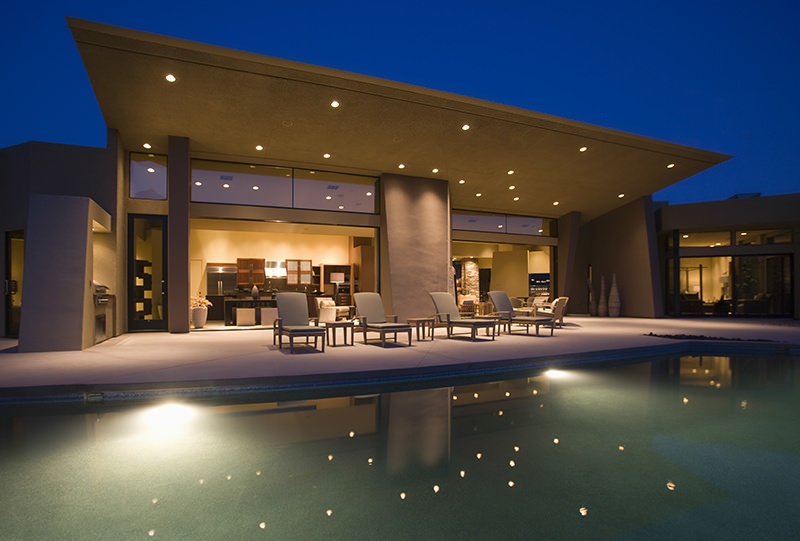 Within this priority we understand that, as Architects, we have a responsibility to society as a whole. By using our knowledge and skills to locate and orientate buildings on site with due regard for climatic parameters we ensure that all our projects are detailed and constructed in such a way as to maximize energy efficiency. We promote technologies aimed at the use of renewable energy and renewable resources, such as plantation timber whilst minimising the consumption of scarce and non-renewable resources.
The practice has won the Fiji Association of Architects Main Design Award, the Resort Design Award and the Residential Design Award for its various projects.
OUR PASSION
An award-winning international practice covering architecture, planning and industrial design in all major sectors, we breath life into buildings through beautiful form and function.
STRUCTURAL ENGINEERING
96%
GLOBAL TEAM. WORLD CLASS RESULTS.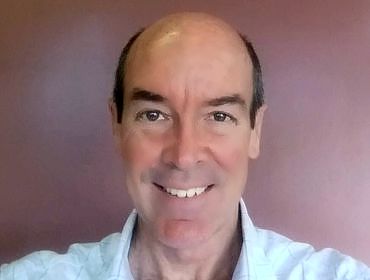 JON ORTON
DIRECTOR
Jon obtained his Bachelor of Architecture from the University of Natal in Durban, South Africa. He has over 30 years of experience on a wide variety of projects throughout the world including South Africa, the United Kingdom, Australia, French Polynesia and New Caledonia. He has lived and worked in Fiji for many years and in that time has been President of the Fiji Association of Architects, a Member of the Fiji Architects Registration Board and Vice President of the Construction Industry Council. For several years he worked as a site Architect for building contractors in French Polynesia and Fiji and so has practical experience in dealing with the practical design and construction issues often faced by builders.
Jon has worked primarily on resort, residential and commercial projects and is highly experienced in leading and coordinating the various disciplines in the consultant design team, project management, contract administration as well as having arbitrated in contractual disputes on two multi-million dollar projects in Fiji.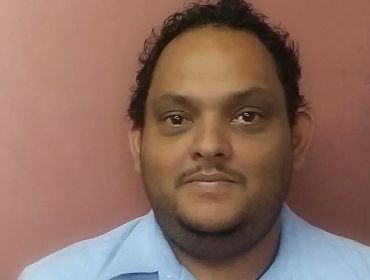 PARAMIJT SINGH
SENIOR ARCHITECTURAL TECHNICIAN
Paramjit has a Diploma in Architectural Technology (2002), a Certificate in Project Management (2011) and a Certificate in Quantity Surveying (2017) from Fiji National University. He has worked with the practice since 2002 and has become very experienced in Contract Documentation, having worked on a wide variety of residential, resort and commercial projects for clients such as the World Bank and British High Commission. His ability in contract administration is very highly regarded by the practice and his calm, methodical approach to site management is of tremendous help to builders.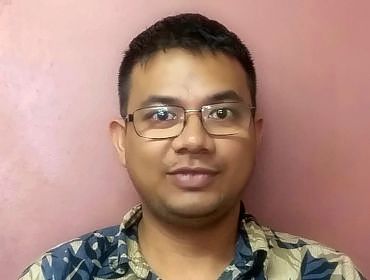 KAUNED TAMTON
SENIOR ARCHITECTURAL TECHNICIAN
Kauned has a Diploma in Architectural Technology (2013) and has worked with the practice in two separate stints since leaving university, in between which he travelled to Asia working as a volunteer for his Church. He is experienced in Contract Documentation and is gaining experience in on site Contract Administration.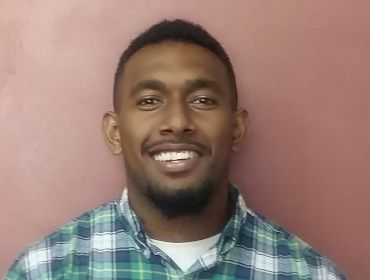 SAM KURUKITOGA
ARCHITECTURAL TECHNICIAN
Sam started work with Orton Architects as an architectural technology student in 2016 and is skilled in preparing presentation & tender documentation for a variety of projects and clients including Coca Cola, DHL, Salvation Army and SDA Church. His strengths include liaising with Authorities such as Local Municipalities, National Fire Authority and Utility companies, submitting drawings for permit approval and ensuring all by laws are adhered to.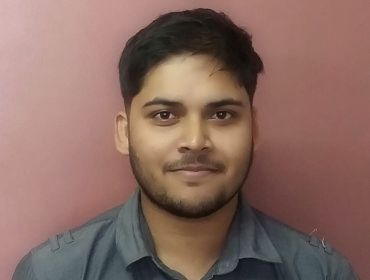 SHIVAM KUMAR
SENIOR ARCHITECTURAL TECHNICIAN
Shivam has a Diploma in Architectural Technology (2002) and has worked with the practice since leaving university. His great strength is in 3D rendering and he is expert in using SketchUp, StudioMax and VRay to provide photo realistic representations of the practices designs to enable clients to give informed opinions. He has also become experienced in Contract Documentation, having worked on many residential and commercial projects for clients such as the Wesley Church and SDA Church.
OUR COMMITMENT
We are committed to upholding our most cherished values in every project and task we take on.
From day one, we wanted to be a regional based business – a business which provided clients with reliable, professional expertise and a creative, fresh and sustainable approach to design. As we have grown, our organisation has become home to a comprehensive and competent design team, gifted with the ability and depth of experience to commit to a variety of major projects.

Although we tend to price projects on a case by case basis, this is a guide to the services and project packages we offer to our clients.